PRESS
ANY
KEY
We design the toys, make the rules,
create the world Global Game Studio

Press A

COMPANY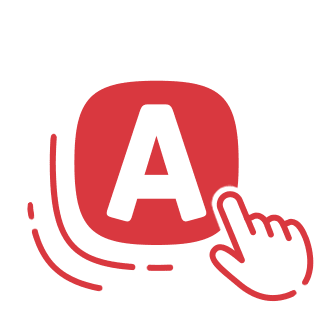 Press A

ny Key
Press A is a place where developers who like and love games work together. Our studio is established to find the excitement and the pure fun of games.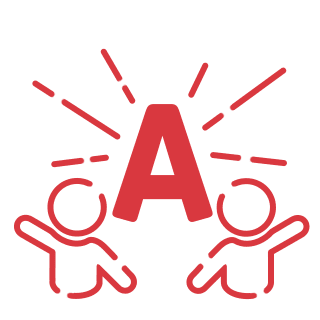 We are

Press A
"Side Bullet" is a shooting game with a unique atmosphere and a world created by users. Also, we are making a multi-battle game called "Oven Smash" on Cookie Run IP.

Step

Forward
No matter how much time goes by, the experience that gives you the thrill when you first start the game will never change. It is Press A's goal and the world Press A wants to create.
OUR STORY
TEAM

SB
TEAM SB

is creating a survival game with a retro atmosphere added to Battle Royale. It was a challenging start in all areas, including design, development, and art. Still, we are making it a game that we can confidently recommend wherever while finding and strengthening our fun elements.

It seems simple and is full of various and complex development technologies and combat mechanisms. And we continuously do regular tests to enhance the completeness of the game.

We are waiting for you in various fields that are capable and like games.
If you desire a deeper game, please come and share the fun and challenge here..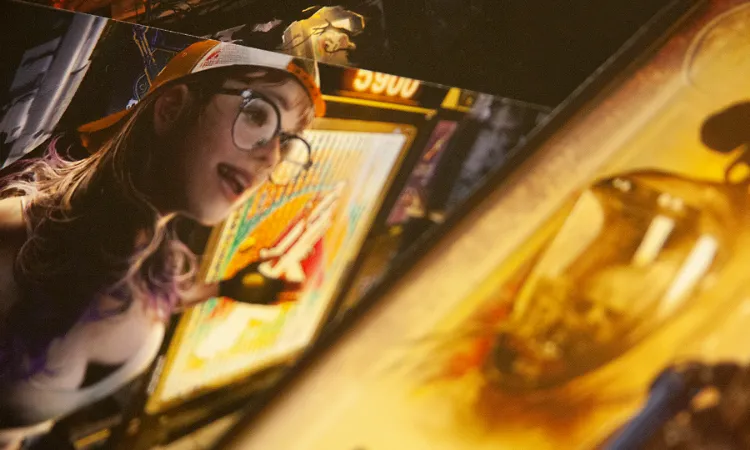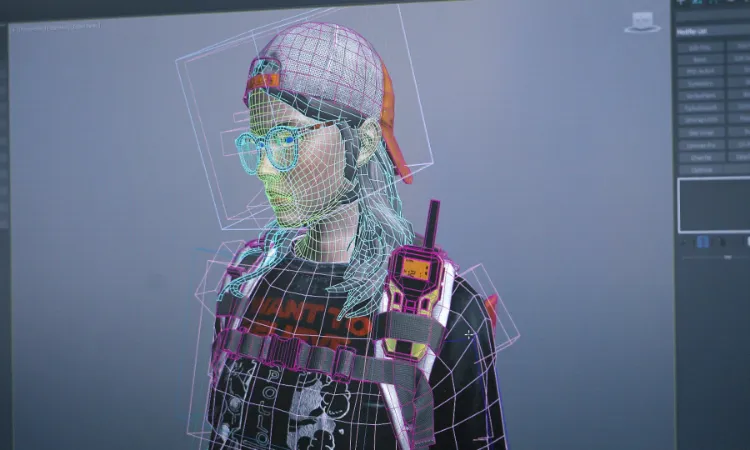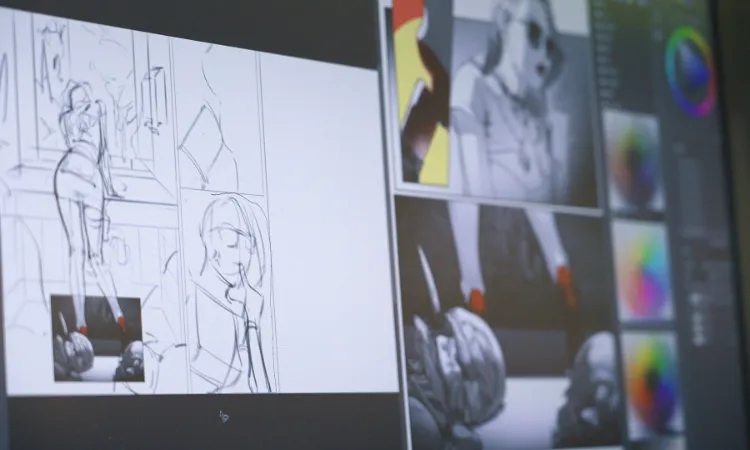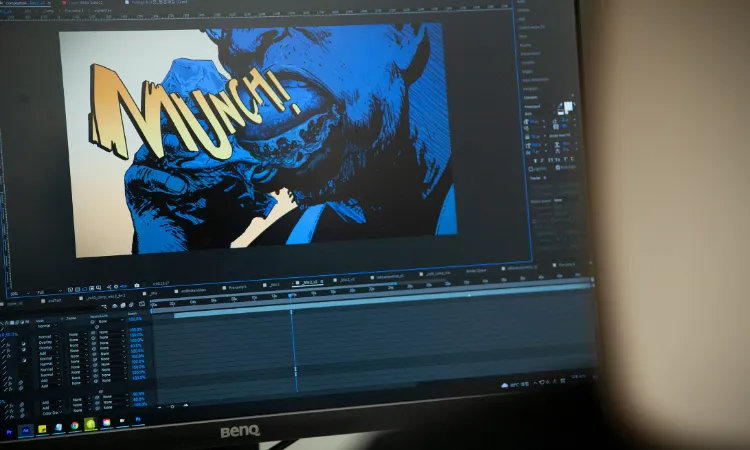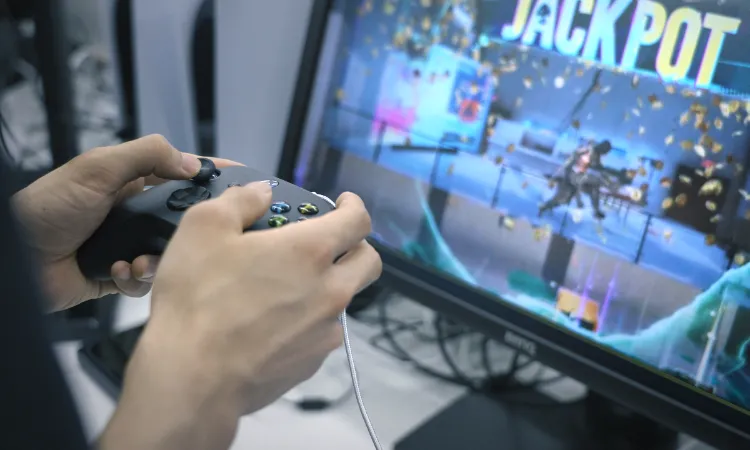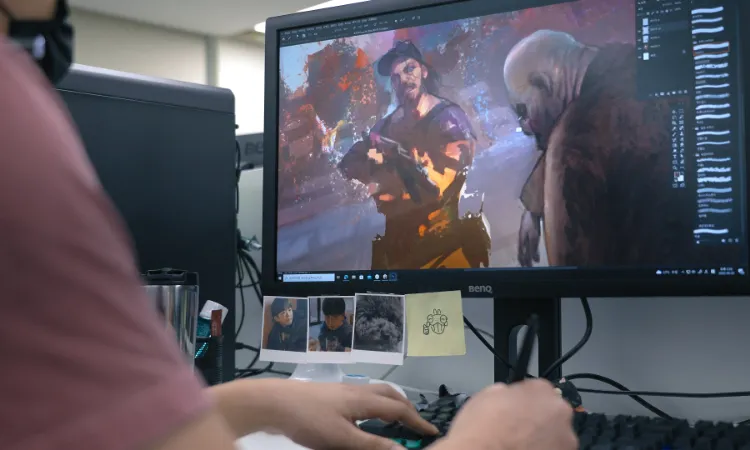 OUR STORY
TEAM

COS
TEAM COS

is developing a visual and genre-expanded cookie run on a broader variety of platforms.

It is developing into a game where you can taste surprisingly cute and unpredictable battles. The excellent teamwork of professional combat design planners, art teams that showed significant results in the casual genre, and programmers implementing it are working hard to improve the internal and external completeness of the game.

We are looking for many people who are interested in high-quality casual games or battle games.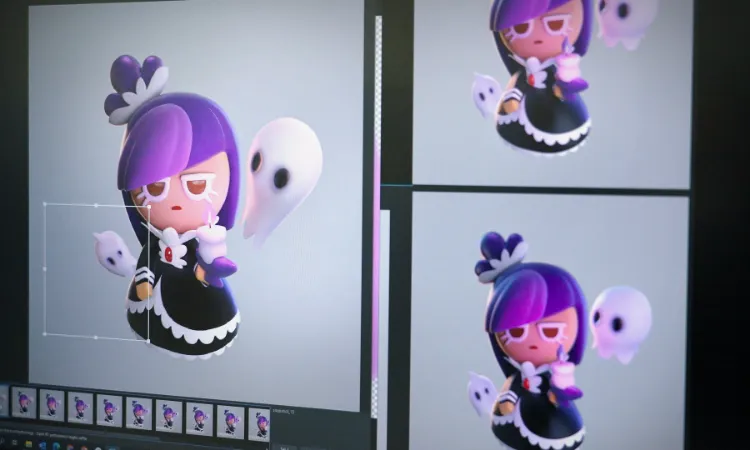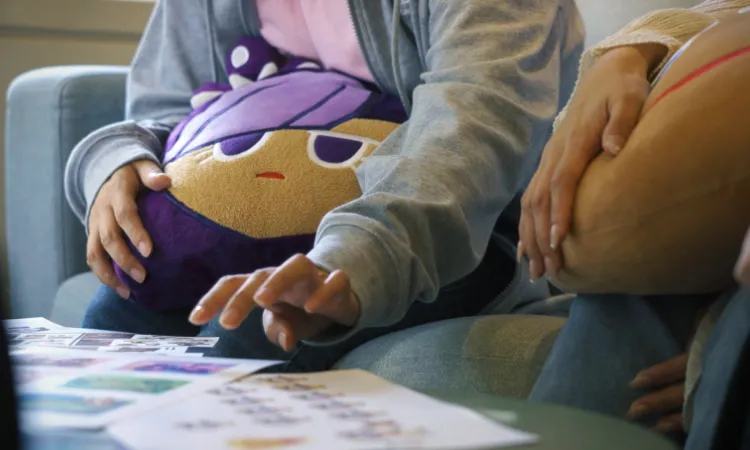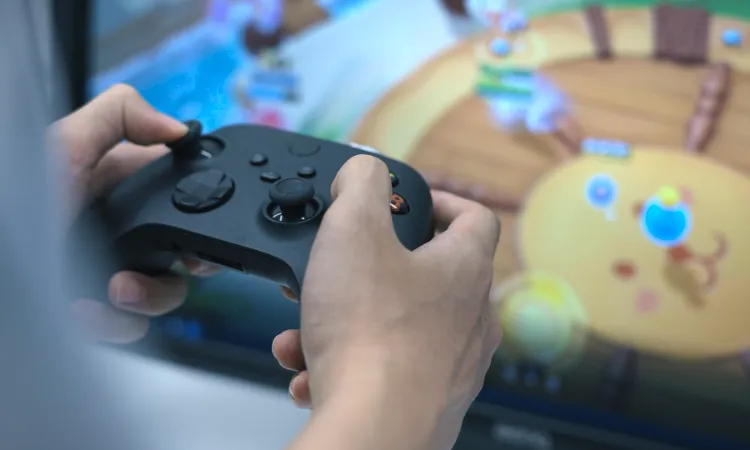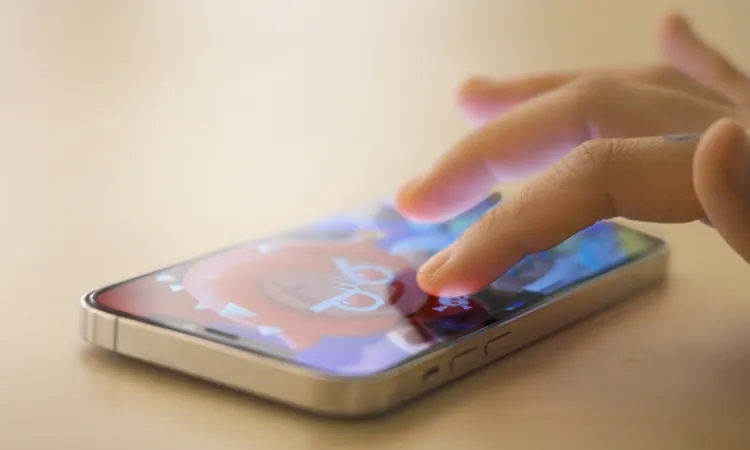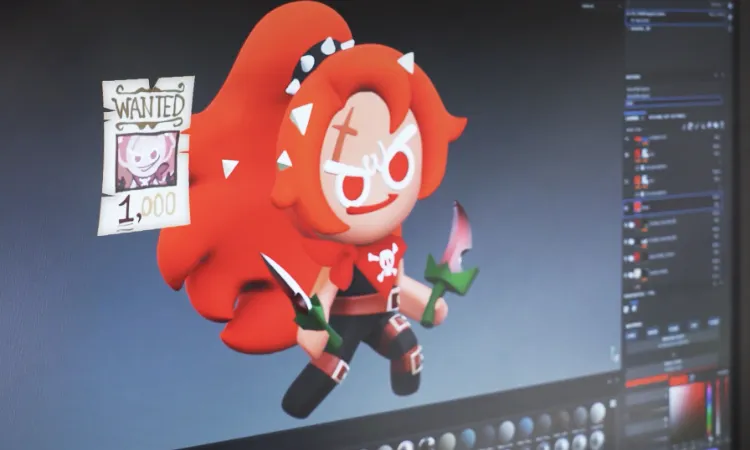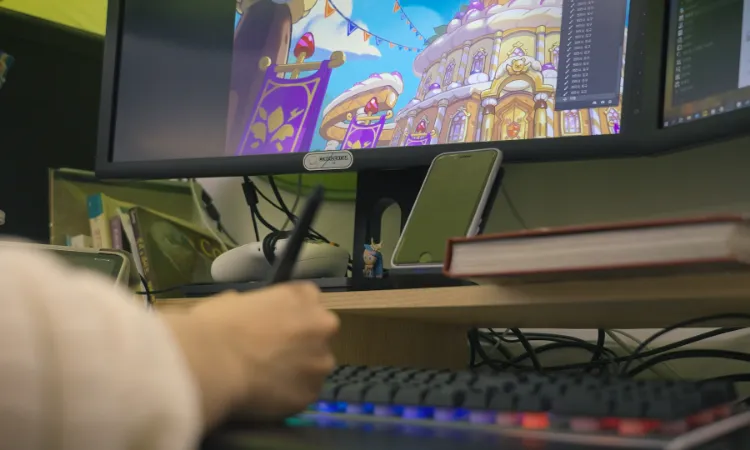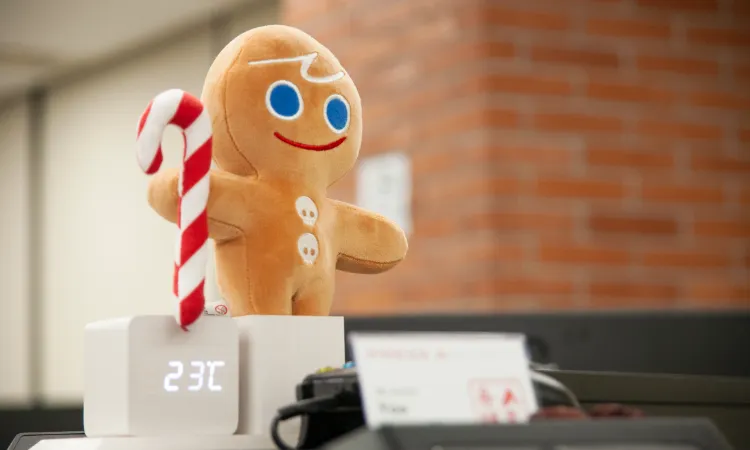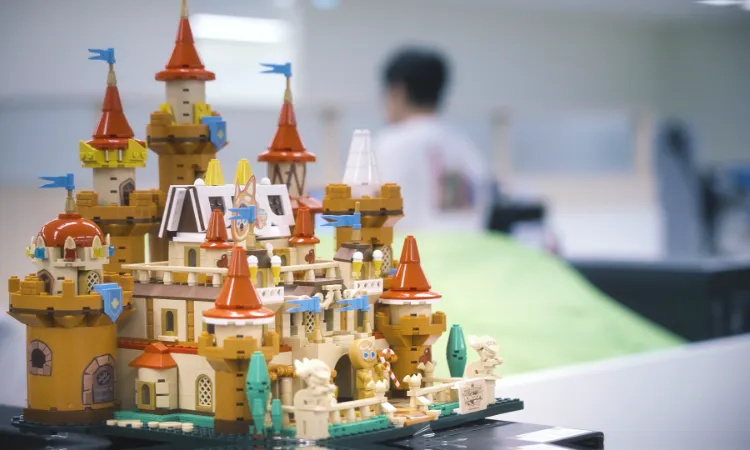 CULTURE

Be

Kind
Respect each other and listen
to each other's opinions.
Press A creates games based on consideration
and respect for the other person.

Be

Ready
At Press A, anyone can freely
express their opinions.
Collaborate with Open-mind,
where you can talk at any time.

Be

Hungry
Anyone thirsty for a new experience that
the game can give can challenge
the process of quenching that thirst at Press A.
BENEFITS
WORK&

LIFE

Employee Referral
E-library Service
Breakfast / drinks
Night Meals
Night Transportation
Design Your Time & Life
Refresh Vacation
Corporate Card
Medical Examination
FUN

Flower Gift For A New Employee
Commemoration Gift
Staff Dinner
Birthday Gift
Incentive
FAMILY

Accident Insurance
Pet Insurance
Birthday Gift For Child
Gift For Entering The School
Funeral Service
Infertility Leave
Half Day-off For Fetal Examination
Gift For Childbirth Preparation
Shortening Work During Pregnancy
Half Day-off For Fetal Examination
CONTACT
LOCATION
93, Baekhyun-ro, Bundang-gu,
Seongnam-si, Gyeonggi-do,
Republic of Korea
MAIL

contact@pressa.co.kr
FAX

031-698-3827